Addlestone Community Association, Garfield Rd, Addlestone KT15 2NJ
Make Your Theatre Visit Unforgettable

Telephone
0193

2953897
Email
Follow @ACTaddlestone
ACT has been performing for the people of Addlestone since the early '80s. We put on pantomimes, plays and musicals throughout the year. NEW MEMBERS WANTED - FREE MEMBERSHIP FOR LIFE!! Click here to join. If you wish to view our Privacy Policy, click here
About Us
A.C.T. is a very active amateur theatre group and part of the Addlestone Community Association based in Addlestone, Surrey. We appoint a committee to plan our activities, vet proposed productions, allocate funds and purchase technical and other equipment and material for costumes. The committee also appoints officers for various posts within the group - Musical Director, Stage manager, Wardrobe Mistress, Technical Co-ordinator and Front of House Manager. Each of these officers needs a crew of assistants.
Next

Show: Duets - 3 plays in 1 night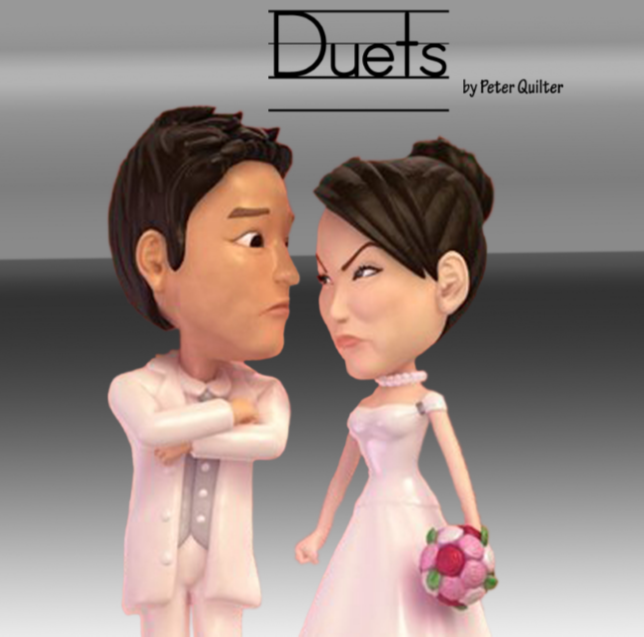 Performances 22/23 June 2018
The blind date couple end up going out for a hopeful dinner, the second couple get together even though he is Gay, the third couple get plastered on cocktails on holiday as they end their marriage.
Forthcoming Show

:

World War 1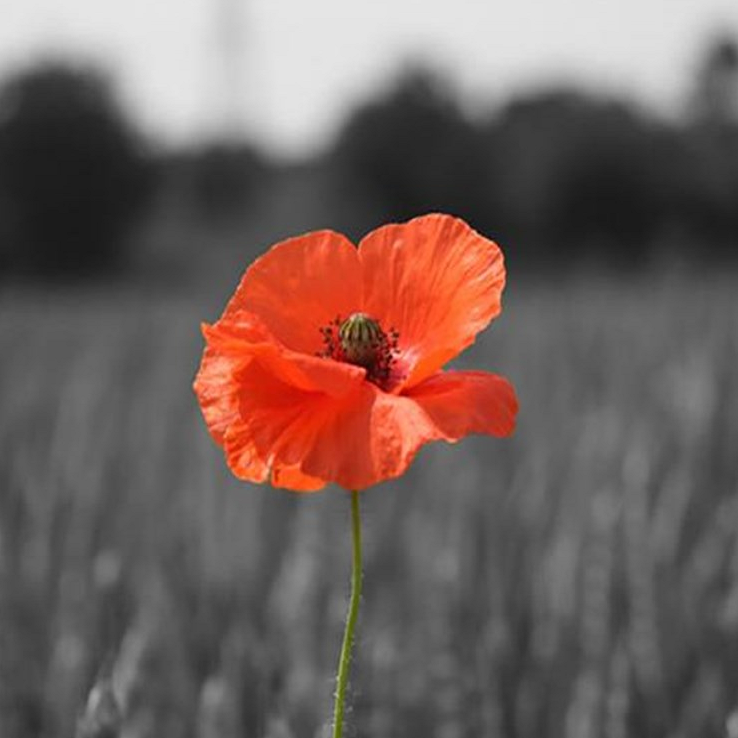 Performances 9/10/11 November 2018
We are putting on a packed show marking the 100 years since the end of World War 1. If you would like to get involved, please contact us.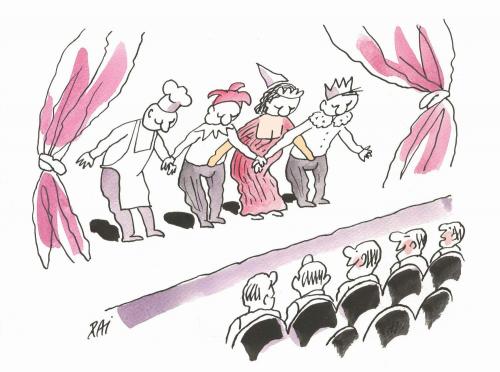 Drama
We have lots of acting opportunities within the group. We perform plays regularly and have the opportunity to enter the Woking and Spelthorne Drama Festivals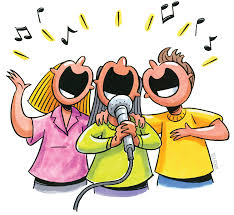 Singing

Apart from the pantomime we also perform musicals and concerts from all genres - music hall to contemporary hits and everything in between.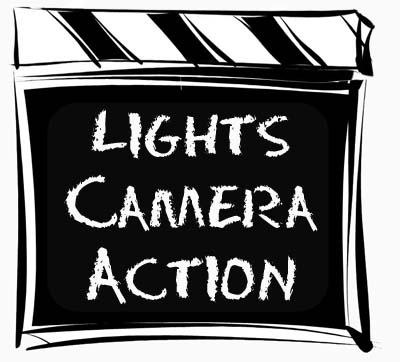 Off Stage
We are always looking for technical, props, directors, musicians and anyone who fancies joining in but doesn't necessarily want to tread the boards. Lots of encourage and support available in spades!